---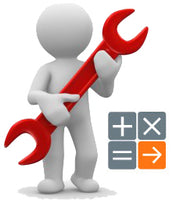 1 Yr. of CRE/RPE Technical Support with Upgrades - 1 station only. 
We know that if you have a problem, you are losing money until it is fixed
That s why we don't make you wait for answers. The moment you contact us, our team of experts is on it. The discount hardware houses can't offer our level of support because they don't know the retail and restaurant industry at the point of sale the way we do. And the larger repackagers and software companies cant match our close contact with customers.
1 Upgrades and Incoming Technical Support for CRE/RPE Pro (Per Location 2 or more stations). Technical support is available 24/7/365