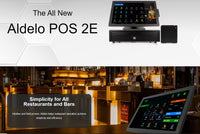 Sale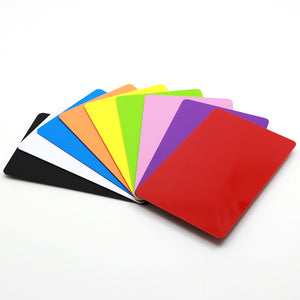 High Quality Colored PVC cards offer several advantages in the identification industry. Here are some of the key benefits:
Differentiation of Groups or Departments, Increased Security, Quick Recognition in Emergencies, Branding and Personalization, Deterrent to Counterfeiting, Improved Aesthetics, Compatibility with Existing Systems, Durability, Cost-Effectiveness and more!
Colored PVC Cards
Custom Silkscreen, Dye-Sublimated and Woven-In Lanyards
Unlock the potential of your business with our exclusive range of custom lanyards. The possibilities are limitless, and we're here to turn your ideas into reality. Whether you're looking for eye-catching designs, vibrant colors, or top-notch materials, we've got you covered. Our track record of satisfied clients speaks volumes about the impact our custom lanyards can have on your marketing and branding efforts.
So why settle for the ordinary when you can stand out from the crowd with our exceptional custom lanyards? Join us on this exciting journey and experience the unrivaled power of personalized lanyards that truly set your brand apart!
Click to Start
Sale